Looking for taxi?
Make your booking
Our taxis commit to make your trips unique by best answering your needs.
Welcome to Taxi pattaya
Choose your Best Deal
Our Latest Cars Collection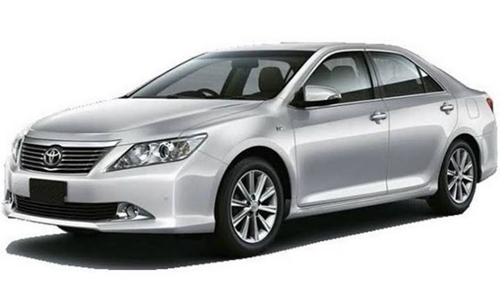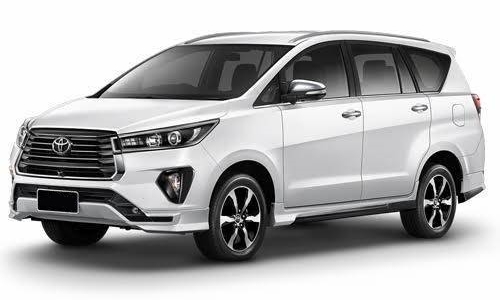 SUV family car
for 1-4 persons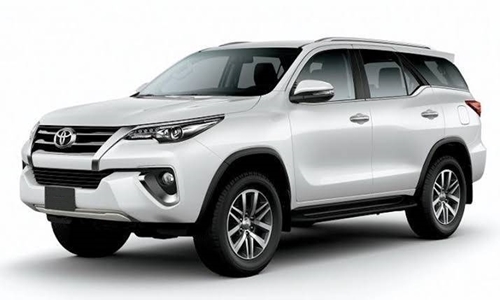 Toyota fortuner
for 1-4 persons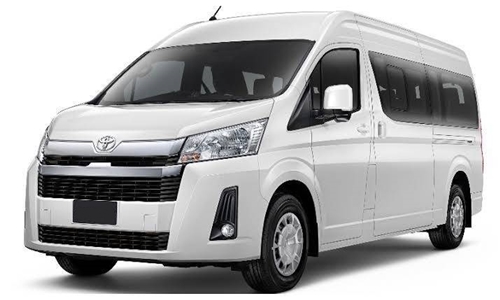 Minibuses and Vans
for 1-9 Persons
Your first choice
for traveling anywhere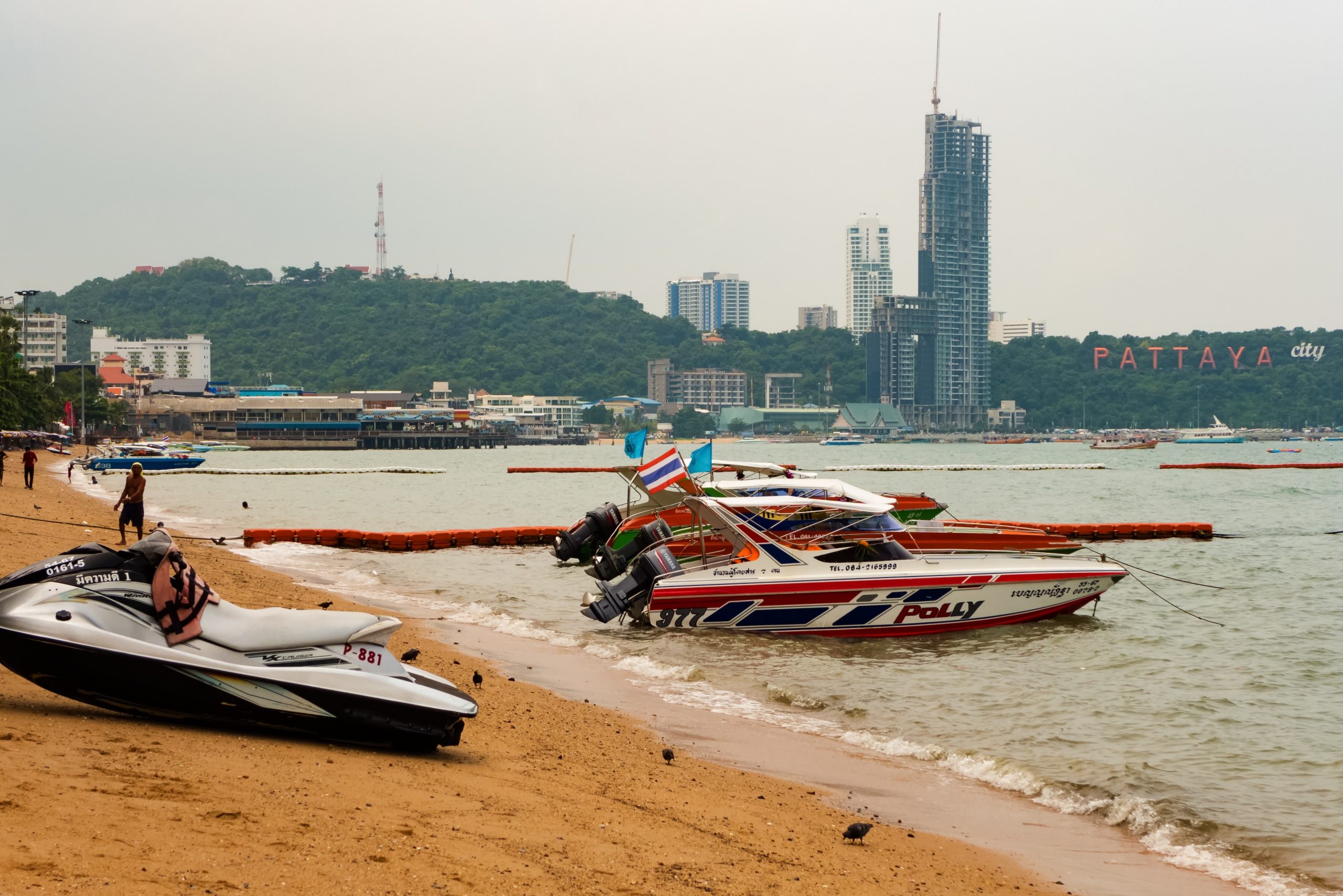 We're specialized in providing a high quality service
We have been providing taxi services in Thailand for a very long time. over 19 years We provide cheap, safe, honest taxi services. There are cars of all sizes, private cars, family cars, minibuses, transporting anywhere you want to travel. with a professional team At an affordable price, contact us
---
Call us now and make
your booking
For customers who reserve a car to pick up at the airport Please walk to meet us at gate 3, there is our team. Hold a sign with your name waiting for you at Gate 3. Thank you.
We have been providing taxi services in Thailand.
popular attractions
Travel pattaya